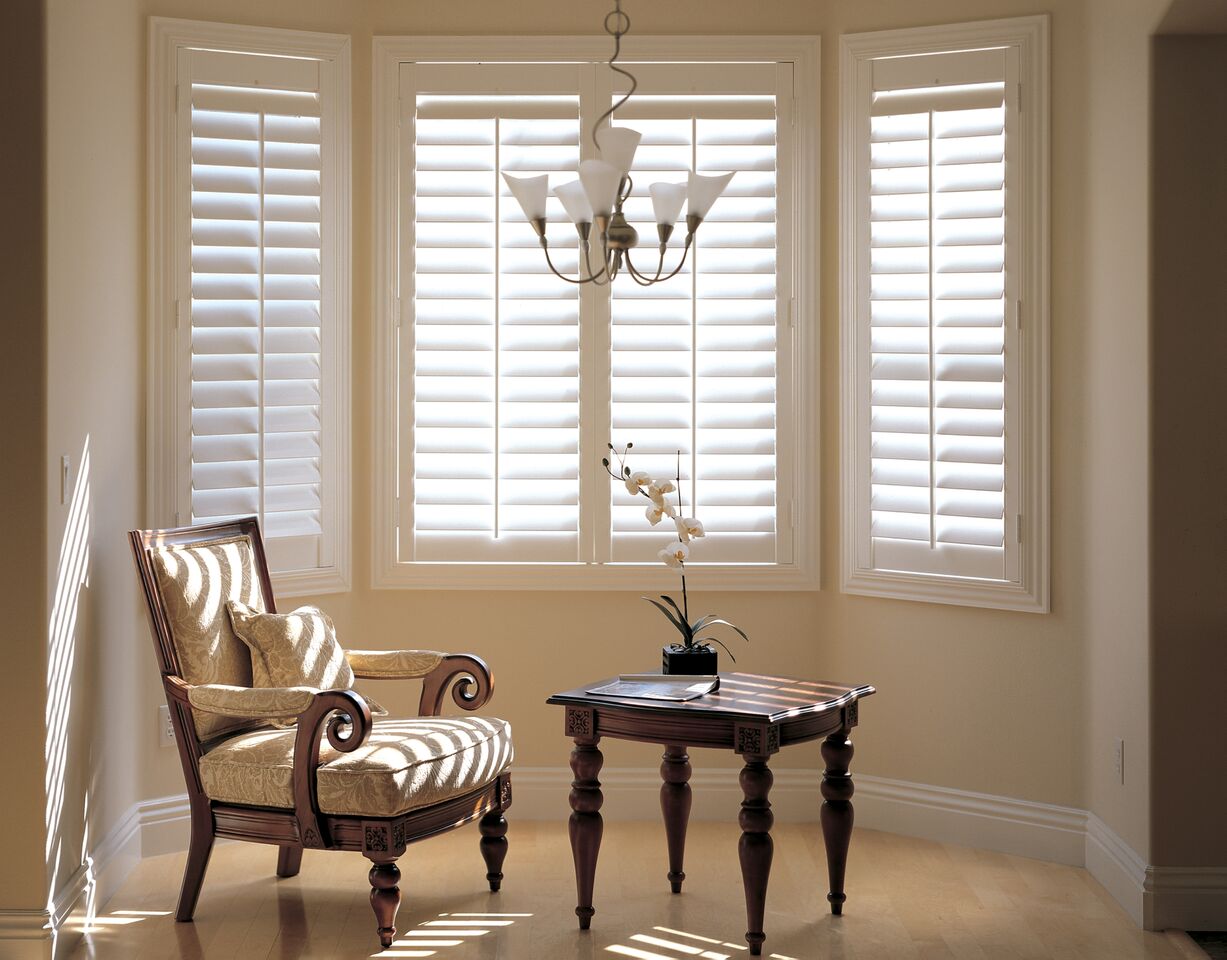 Did you know that Perkins Stockwell Leicester supply and install window shutters? Shutters can add light and security to your room and home and are available in so many different coulours and styles.
We are lucky enough to have our very own workshop to enable us to build your shutters to perfection… We can help by bringing samples to your home and assist you in visualising and choosing your desired style. Window shutters work well in homes and interiors of all different styles from contemporary full height to continental Cafe style. How about choosing some pink or blue ones for a nursery? Too much? Then how about subtle grey or cream? Or fresh white!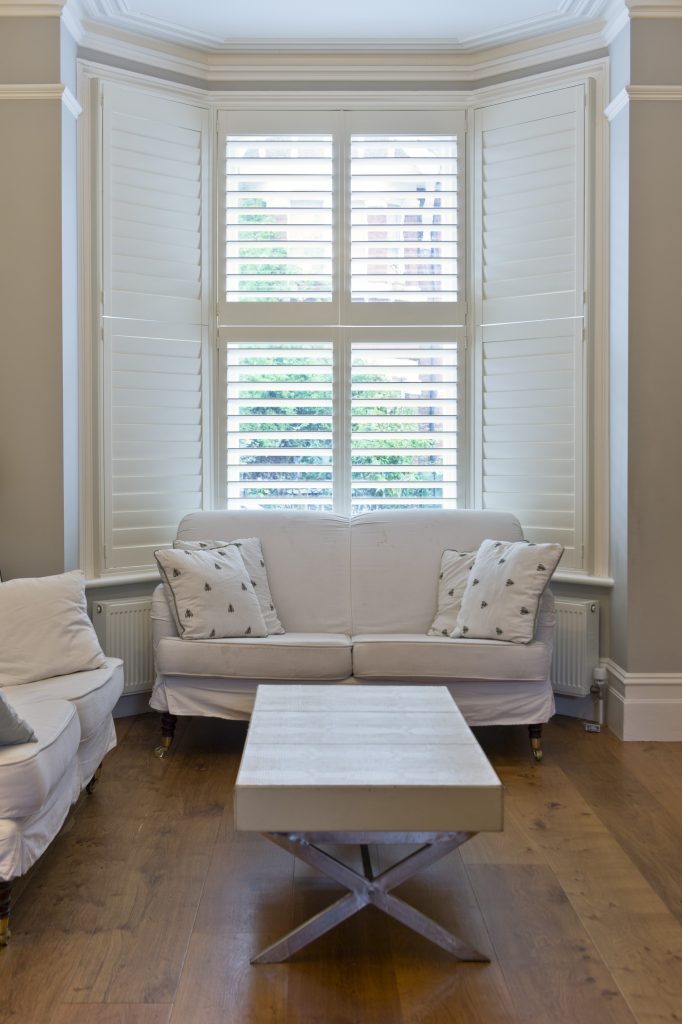 Browse more information on shutters at https://perkinsstockwell.co.uk/
Or find more inspiration at https://s-craft.co.uk
And don't forget that shutters aren't only suitable to an ordinary window. They make a fantastic feature to french doors for example. Our shutters are made to meaure so will fit to most windows including bay windows.
Do you have a conservatory? They can be fitted there too!
If you'd like us to visit then all you need to do is visit our website and fill out an online contact form . You can also contact us on 0116 2516501. We have over 200 years worth of experience and knowledge in the home interiors field and would love to help you realise your dream home. Don't forget we can offer flooring of all types, bespoke furniture and wallpaper as well as roman, venetian and roller blinds. We house thousands of fabrics in our Leicester based showroom too. Feel free to pop and see us or arrange for a home visit. We'll bring the samples… what are you waiting for? We can do the hard work for you!